CB2
has released their new Fall catalog and I thought I would share with you a few favorites of mine. I love their industrial look which features neutrals with pops of color for pizazz. This industrial look works well for the younger set and those living in an edgier, urban setting or loft living. I love buying used furniture and accessories to stay green, but every now and then a thrifty, new purchase is okay.
CB2
provides modern, urban style at a very nice price point.
I think these gender icon vases are very fun. Hang them on a bathroom door and add some flowers or greenery. Too fun!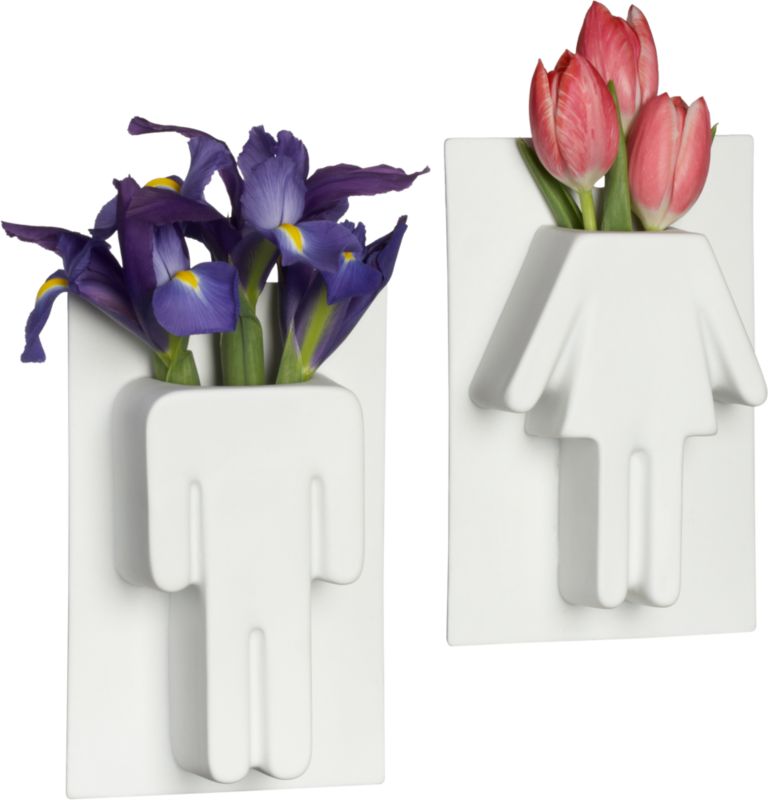 This porcelain paper bag vase is a can't miss choice. It's great for flowers, but at $3.95 I can think of a lot of uses for this diminutive piece. On a desktop it would be a great pen or pencil holder. How would you use this?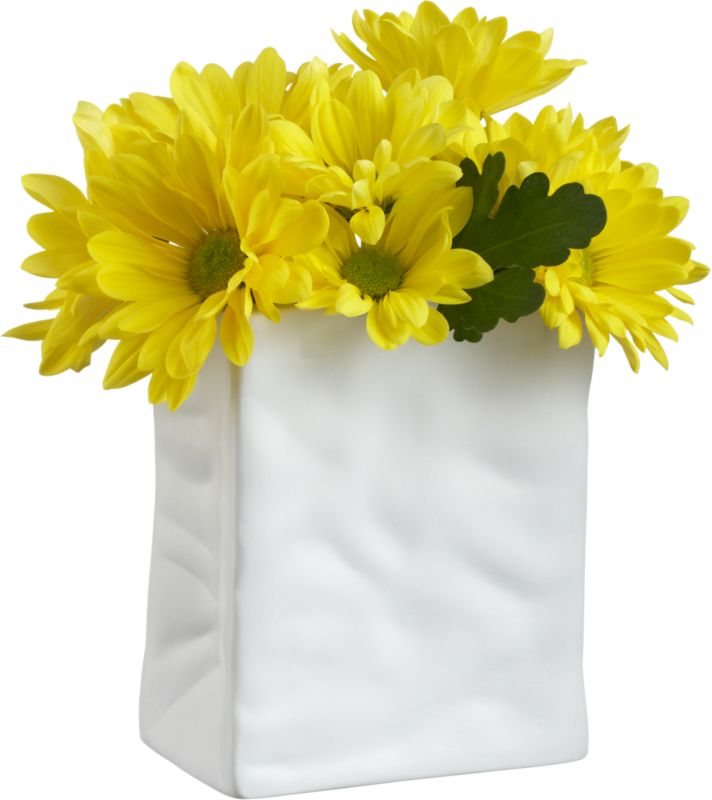 This playful George Washington is a limited edition print. If this funny money art is your thing, don't wait too long!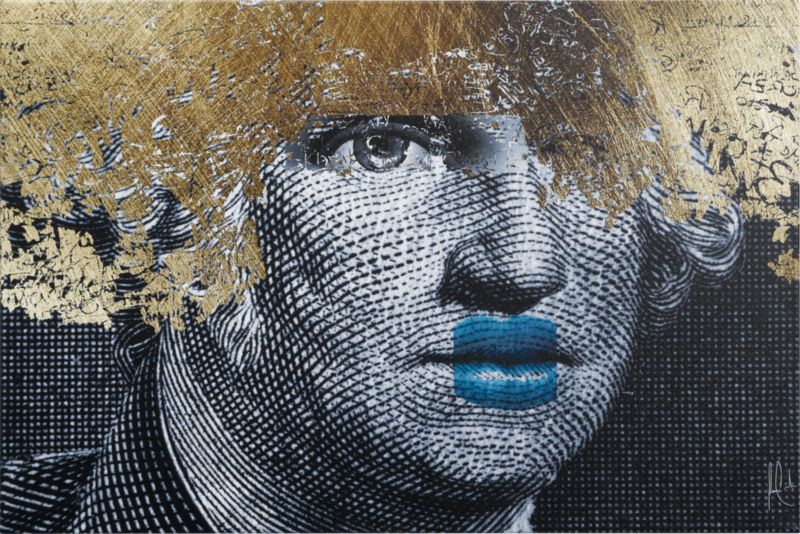 This
Marimekko
wall hanging offers a lot of bang for the buck. At 58" W x 45.5" H, this bold and colorful wall art is a great buy at $79.95.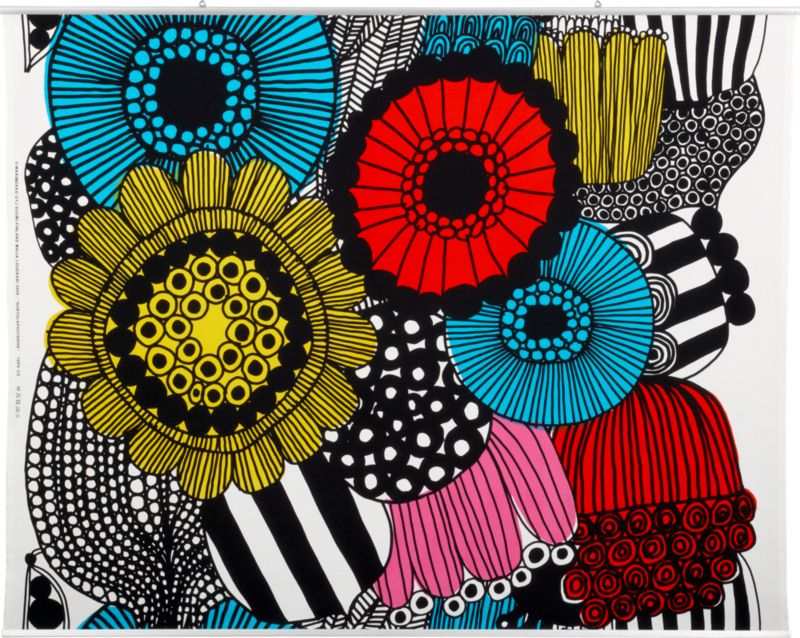 I've always been a sucker for
ombre
and this rug is no exception. I love the soothing shades of blue and green. This large 5' x 8' rug can be used indoors or out and is a bargain buy at $299.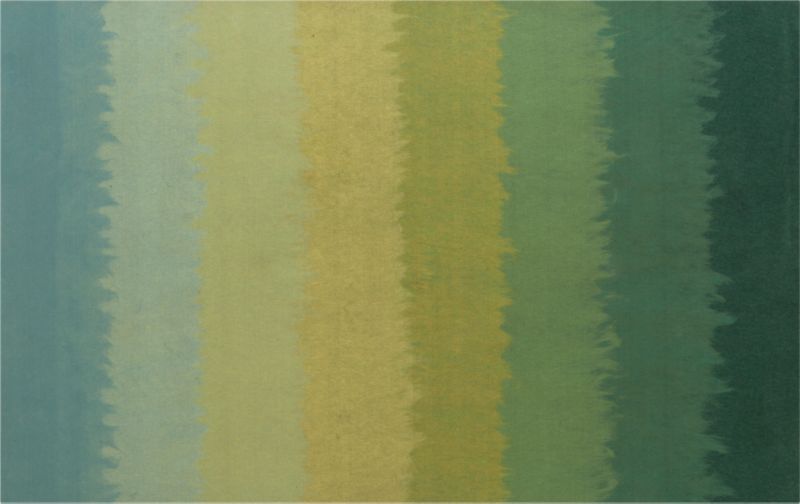 The funky factor in this rug is off the charts. This is rug graphic is a reproduction circa 1992 poster promoting Sunday night Latin/African rhythms at London's Club Red. This edgy and graphic red, black and cement colored accessory is made from hand tufted wool.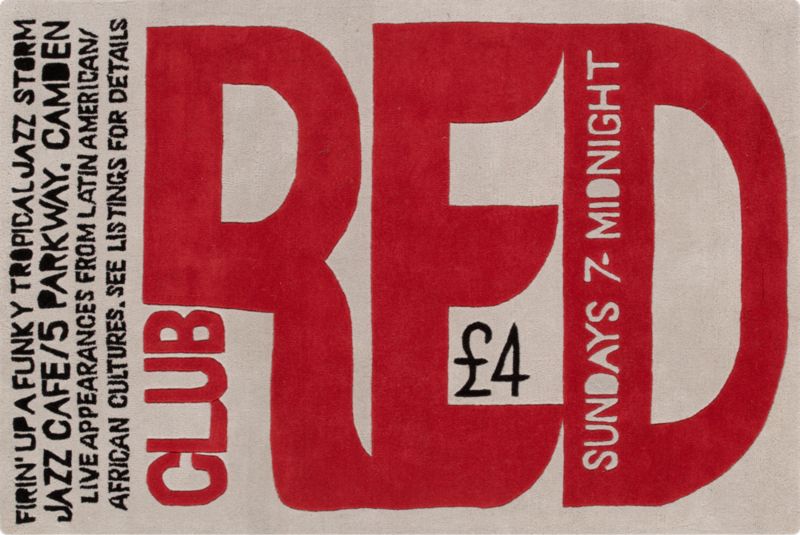 What a great floor lamp in a beautiful, glossy red!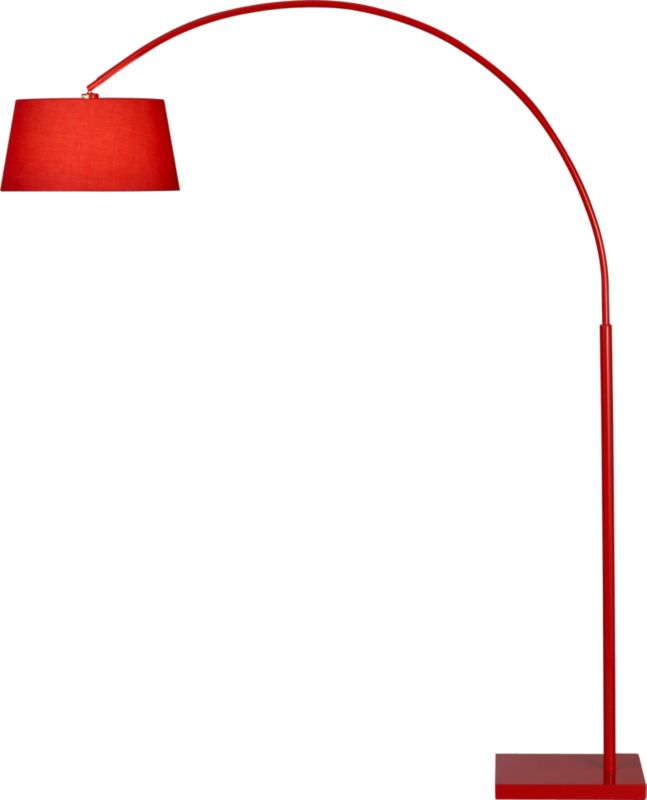 These taxi pillows add a gritty urban vibe to a space.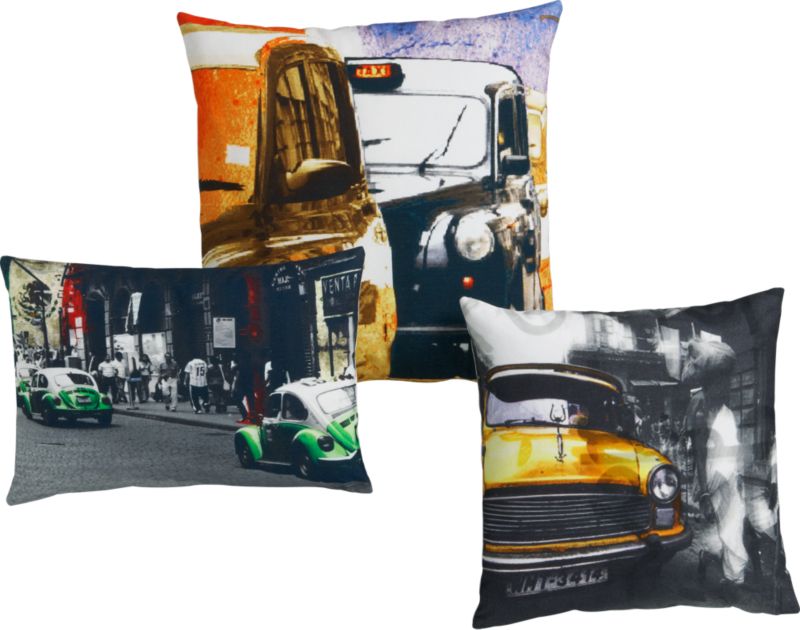 These fun enameled spheres are great in a vase on your mantel or in a fun bowl on a coffee table.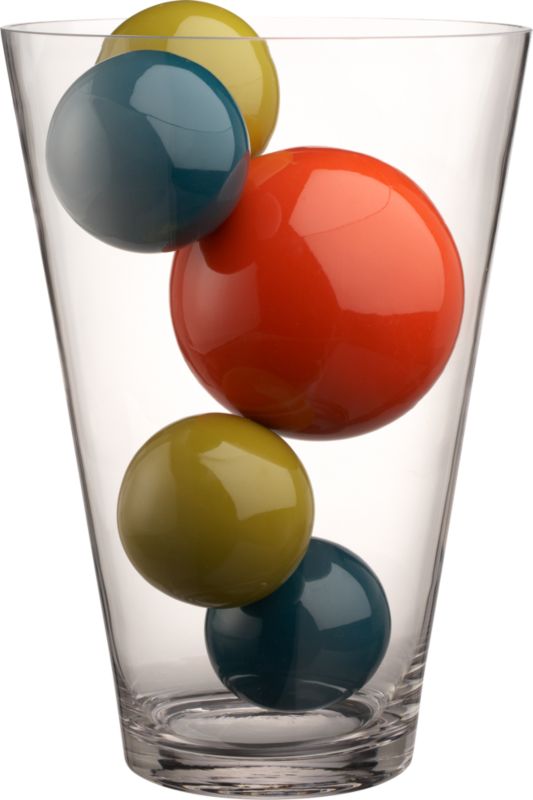 These w
ilma
dessert plates would be great for hanging on the wall as well as serving your culinary masterpieces.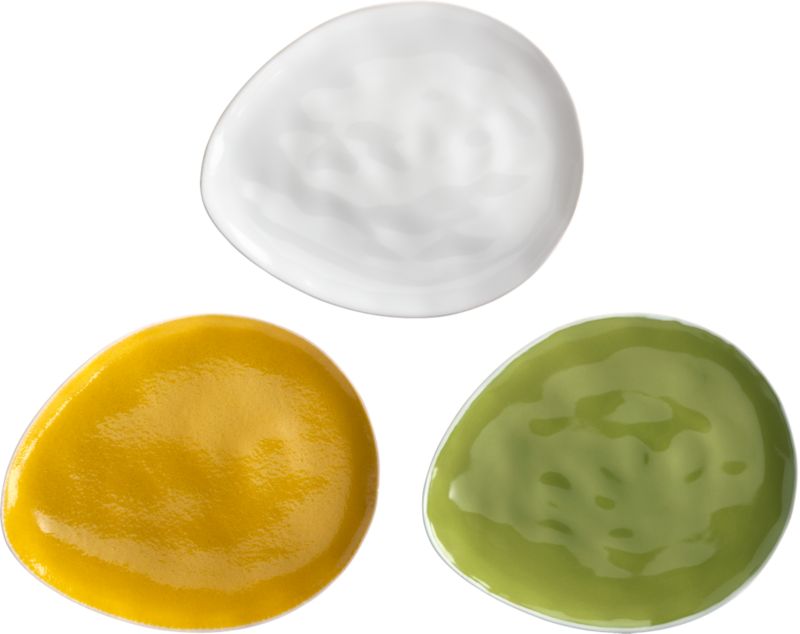 Have a small dining space? This
grellow
(grey + yellow) table might be the perfect piece. It comes in white too.
Need a desk chair or zippy dining chair? This modern diner in a fun red/orange color has exposed tacks and is laminate over beechwood with exposed plywood edges.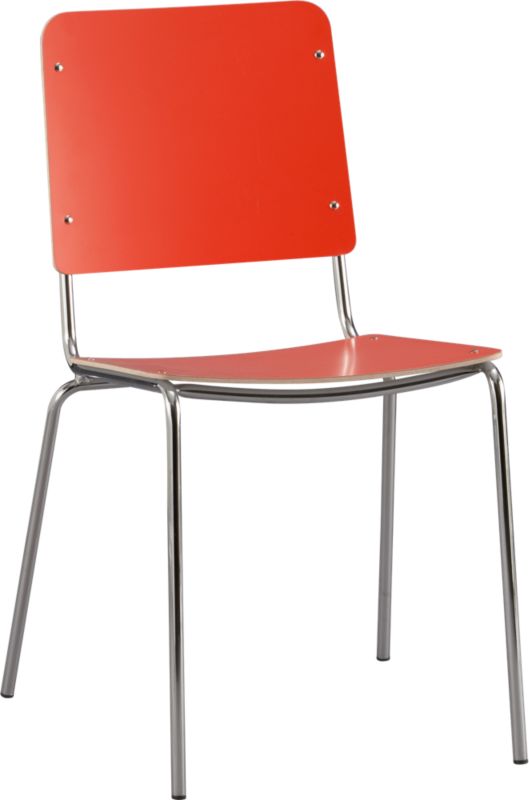 Organic sheets for your bed with typographic sayings. Who could resist?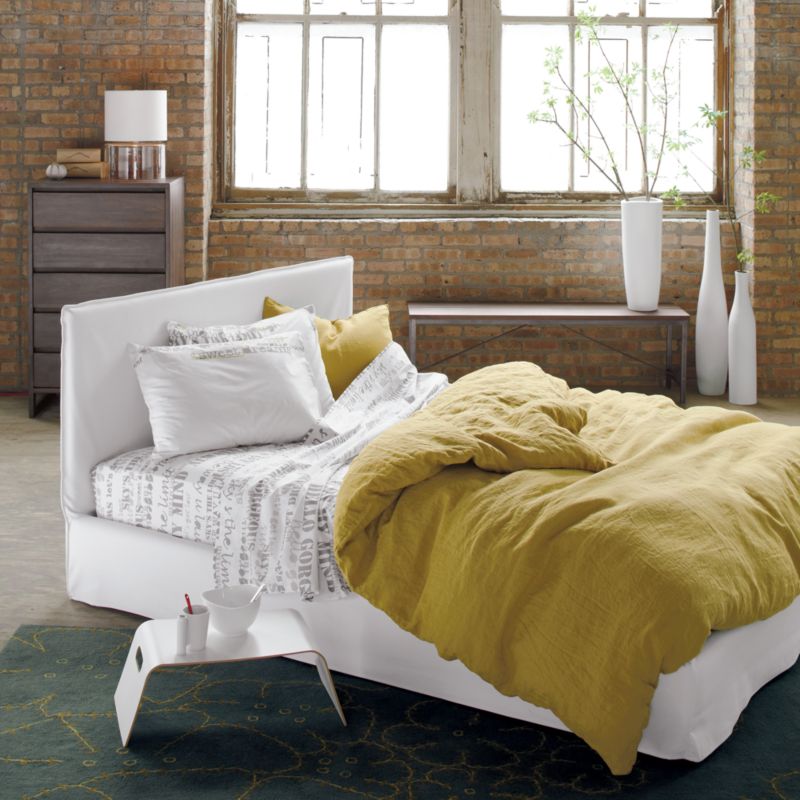 This saga credenza does double duty. It works as easily in your office as supply storage as it does in your dining room for dishes and such. Make that triple duty and you could use it for a media piece and set your flat screen television on top.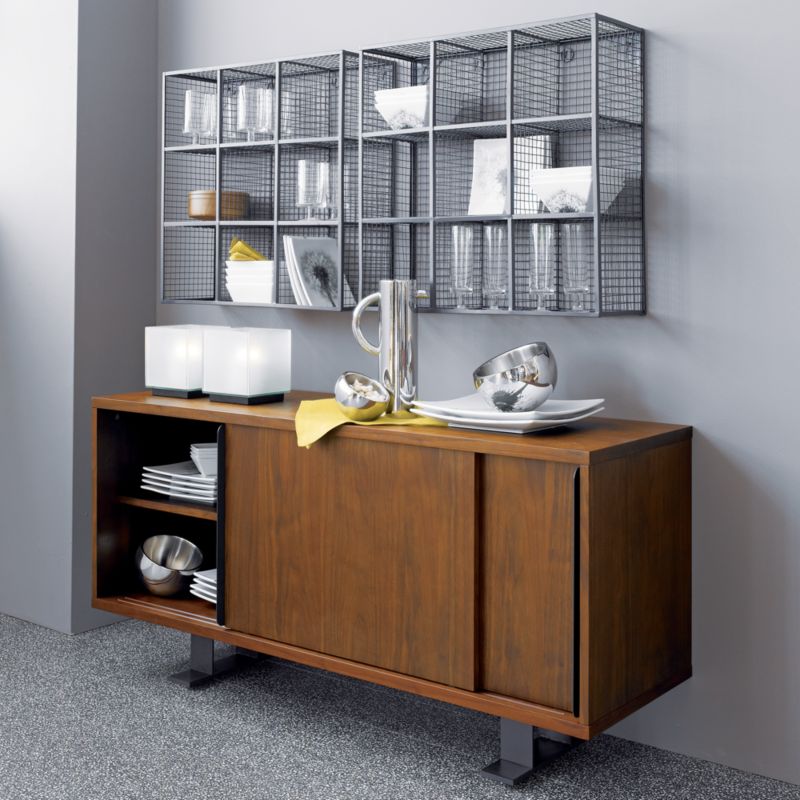 These are just a few of the fun, new pieces out for Fall. Take a look for yourself at what
CB2
has to offer and let me know what you like.